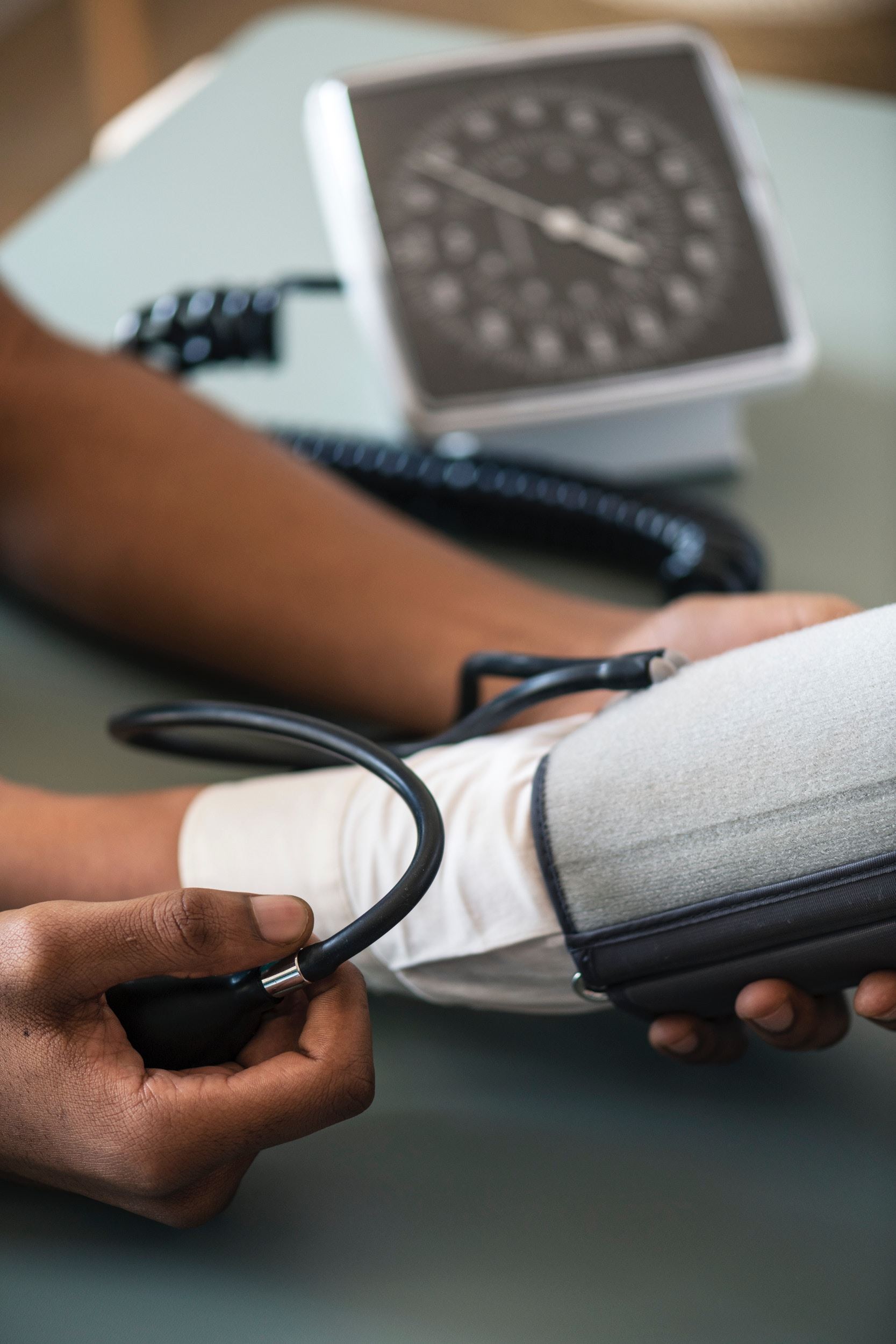 Clinics
The practice has clinics for the joint management of patients with chronic diseases. The clinics are mainly nurse-led and are intended to provide care for those with respiratory problems, coronary heart disease and diabetes. The following clinics are provided normally on a weekly basis:
Blood Pressure
Diabetic
COPD
HRT
Cardiovascular Clinic
Chronic Kidney Disease
Asthma
Mental Health Review
Please book an appointment at reception or by telephoning 01724 842415.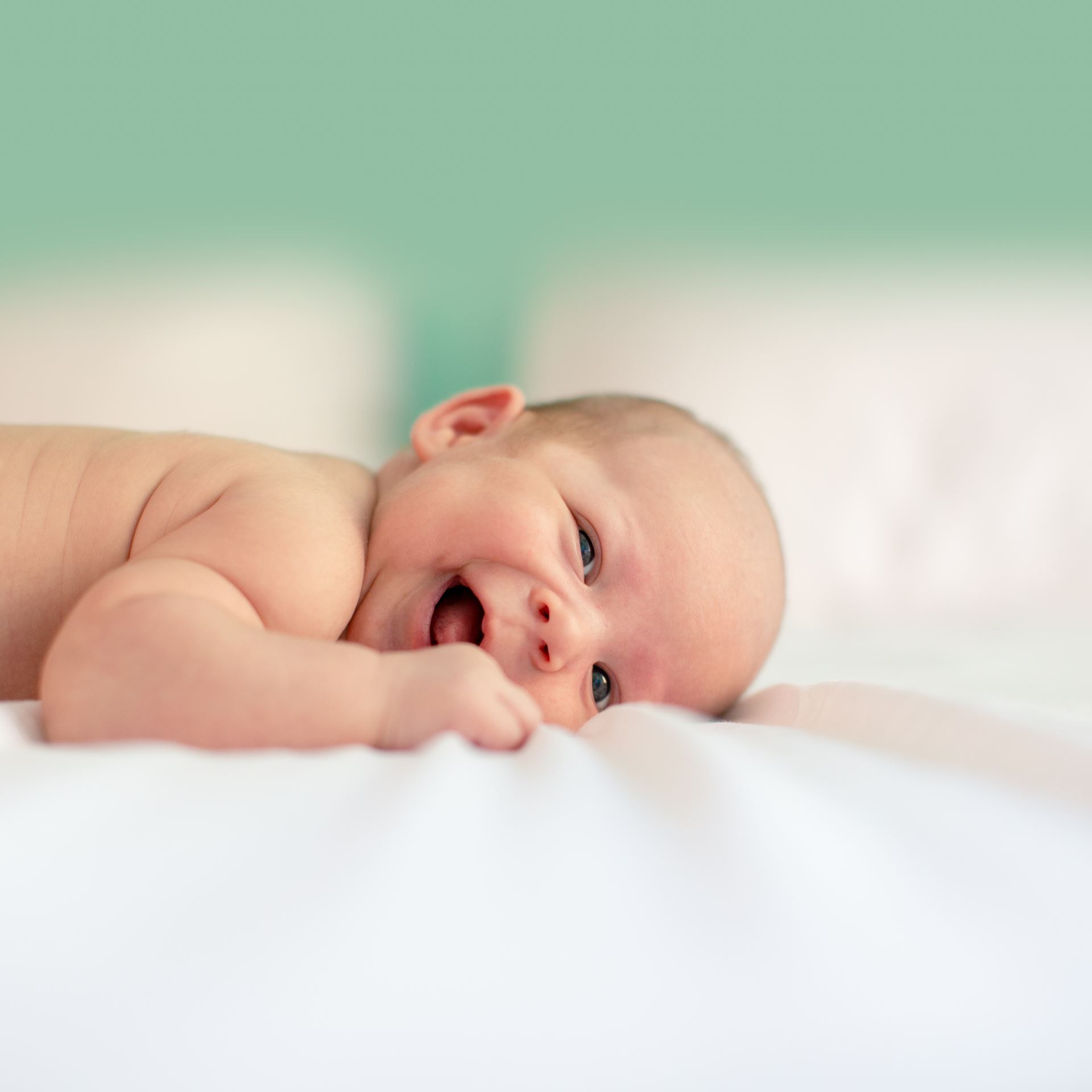 Services
The practice provides essential services including the management of registered patients and temporary residents who are ill, or perceive themselves to be ill, and the management of chronic diseases and terminally ill patients. Other service provisions are:
Cervical Screening (smear taking)
Child Health Surveillance
Contraceptive Services including fitting coils and implants
Maternity Medical Services
Minor Surgery
Vaccinations and Immunistations
HRT/Menopause
Family Planning
Travel Health Centre
Glucose Tolerance Testing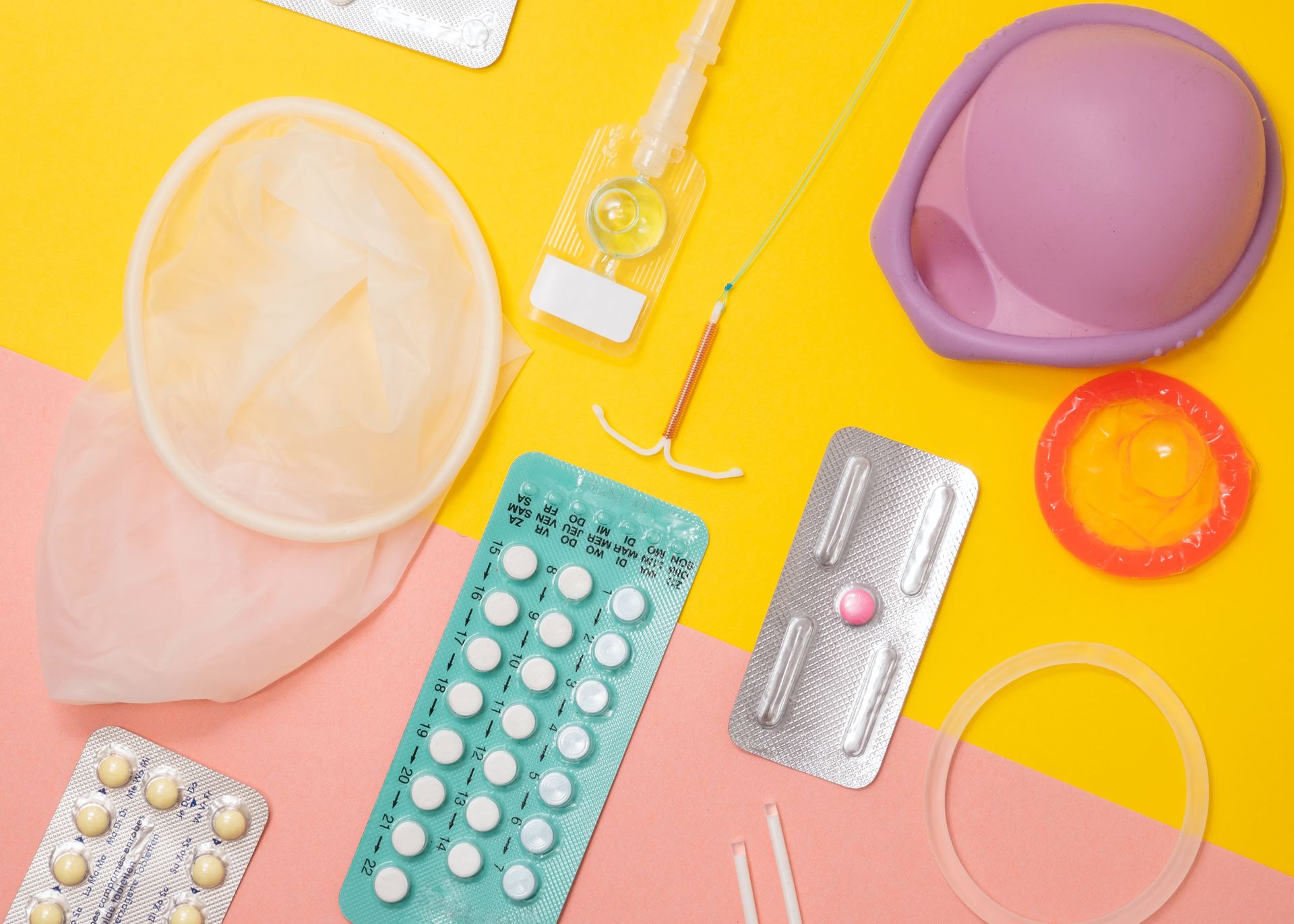 Family Planning Clinic
Mondays 16:00 - 18:00 by appointment, and at other times by appointment with the practice nurse. Doctors will offer advice by appointment in general surgery regarding methods of contraception (including coils). Information leaflets are available on request from the nurses or doctors. We also offer confidential advice on safer sex.
Virgin Care also offer a sexual health and contraception service, to contact them please telephone 0300 3301122.
IUCDs (contraceptive coils) and Implanon fittings and removals are carried out by the doctors and nurse practitioner. Please make an appointment to see the practice nurse for pre-fitting counselling.
Minor Operations
Doctors undertake the removal of symptomatic cysts, polyps, moles etc.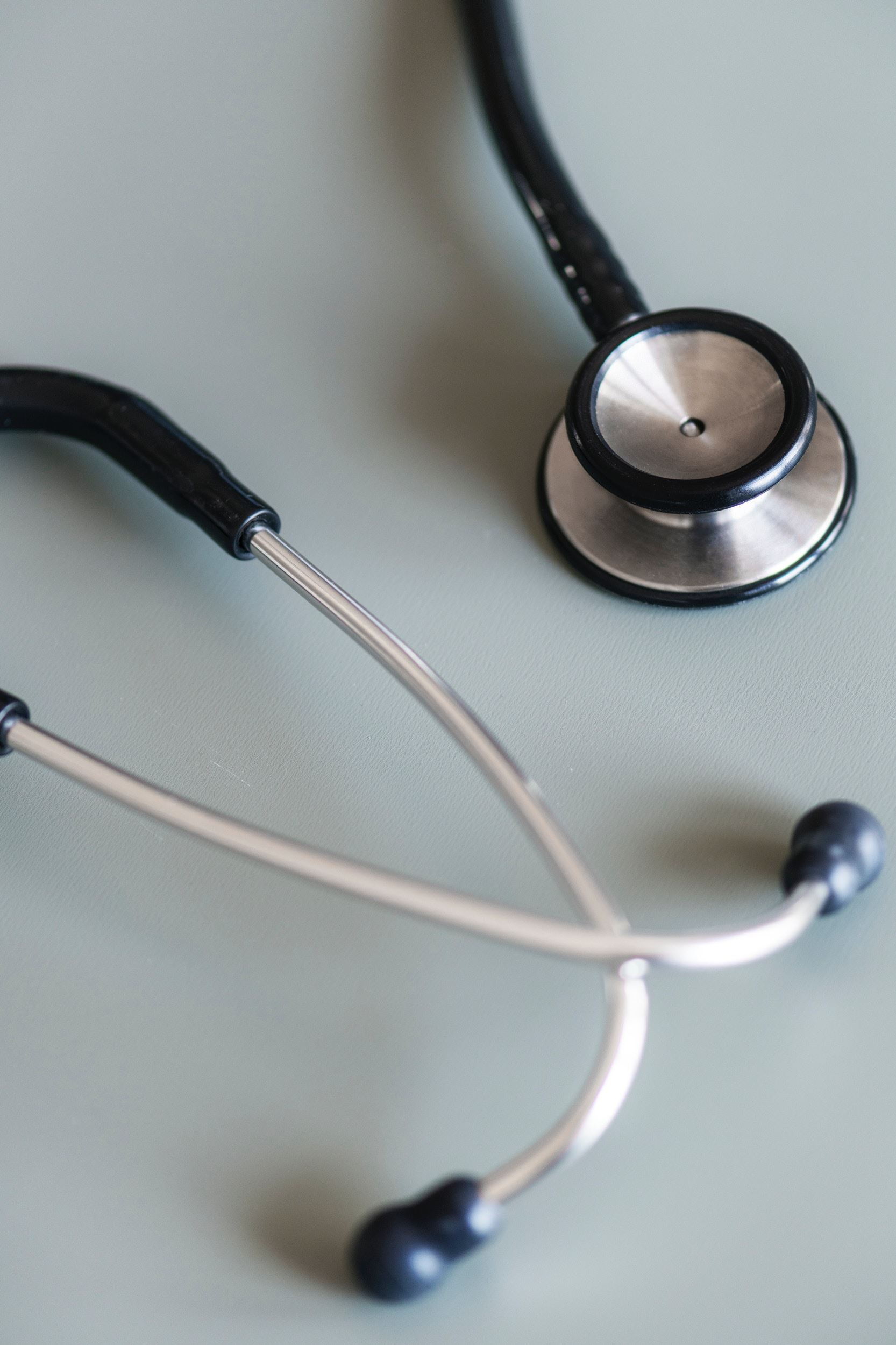 Health Checks for Over 75 Year Olds
If you are over 75 years of age and have not seen a health professional in the last year, you may request an appointment to attend for a basic health check with a health professional.
NHS Health Checks (aged 40-74)
NHS Health Checks are being offered to people across the country aged between 40-74, once every 5 years. The check is to assess your risk of developing heart disease , stroke, kidney disease and diabetes. If there are any warning signs, then together we can do something about it. If interested ask at reception.
Health Checks
If you have not seen a health professional in the last three years (any age) you may request an appointment to attend for a basic health check with a health professional.
Nurse Clinics
Our Nurse Practitioners are responsible for chronic disease management and minor illness at the practice. The range of procedures and treatments covered by all nurses in the team at both Cambridge Avenue Medical Centre and Messingham Family Health Centre include:
Dressings
Immunisations
Cervical smears
Family planning including implants
and a full range of health promotion and disease management clinics.
All nurses are involved with the telephone triage service, which enables the practice to direct the patient more efficiently to the most appropriate health care professional in a timely manner.
Health Care Assistants
Health care assistants', duties include phlebotomy (blood sampling), wound care, blood pressure checks, removal of stitches, glucose tolerance testing and ECGs. Our health care assistants hold NVQ's in health and social care. Appointments are available with members of the nursing team throughout each weekday.
Attached Services
Minor Ailments Scheme
There is a Minor Ailments Scheme run by pharmacies which our patients can access. Our receptionists will help with details of these services.
Translation & Interpretation Services Available
Please inform a receptionist if you will need access to this service so arrangements can be made
Health Visitors
Health visitors, who are employed by NHS North Lincolnshire, work as a team across North Lincolnshire area. Depending on where you live the contact numbers are as follows:
Ashby Clinic and Children's Centre 01724 742350
Riddings Clinic and Messingham 01724 742364
A list of baby clinics can be found on the practice notice board or ask the receptionist for help.
District nurses
NHS North Lincolnshire CCG employs a team of district nurses who play a major role in the management of patients at home. They can be contacted on 030 33305 194. The district nurses who work with the practice are based at the Global House, Ridge Way, Scunthorpe, DN17 1BS.
Community Midwives
Midwives from the Town team see expectant mothers at the midwifery centre at 58e Cottage Beck Road, Scunthorpe and can be contacted there on 01724 847362.
Other Specialist Clinics
Talking shop – self referral service fo psychological therapies. Leaflets can be obtained from reception.
Text Service for young people in crisis with their mental health Text 'AFC to 85258' 24 hours a day, 7 days a week.
Non NHS/Private Services
I
Insurance medicals, employment medicals, private medicals, HGV and PSV medicals, fitness to drive medicals, private notes for employment, completion of private health insurance forms and certain other similar services are not covered by the NHS. We do, therefore, have to charge a fee for those services and base these fees on British Medical Association guidelines where available.
Details are available from the receptionist and are displayed on the notice board in the waiting room. Please ask at reception for details.
Please click on the link for BMA Guidance on why GPs sometimes charge fees ………. Non NHS Fees document July 2016
Medical Reports
Our practice has decided to outsource our medical reporting work to an NHS Digital accredited company called Medi2Data.
Medi2Data will be processing medical reports via eMR and providing online access via their secure encrypted portal.
If you wish to contact Medi2Data directly, then please eamil mdmc@medi2data.com or call on 03333 055774.
Polite Notice
Forms, Letters or Reports will not be completed during a consultation, unless the Doctor has requested to see you.
Maternity Care
This is carried out jointly by the doctors with the midwives. Antenatal care is undertaken by the midwifery team from their centre on Cottage Beck Road and they will contact the patient to arrange appointments.
To see a doctor for maternity problems please book an appointment. Baby assessment and first immunisations will be done when baby is 8 weeks old.
An appointment will be sent to you.