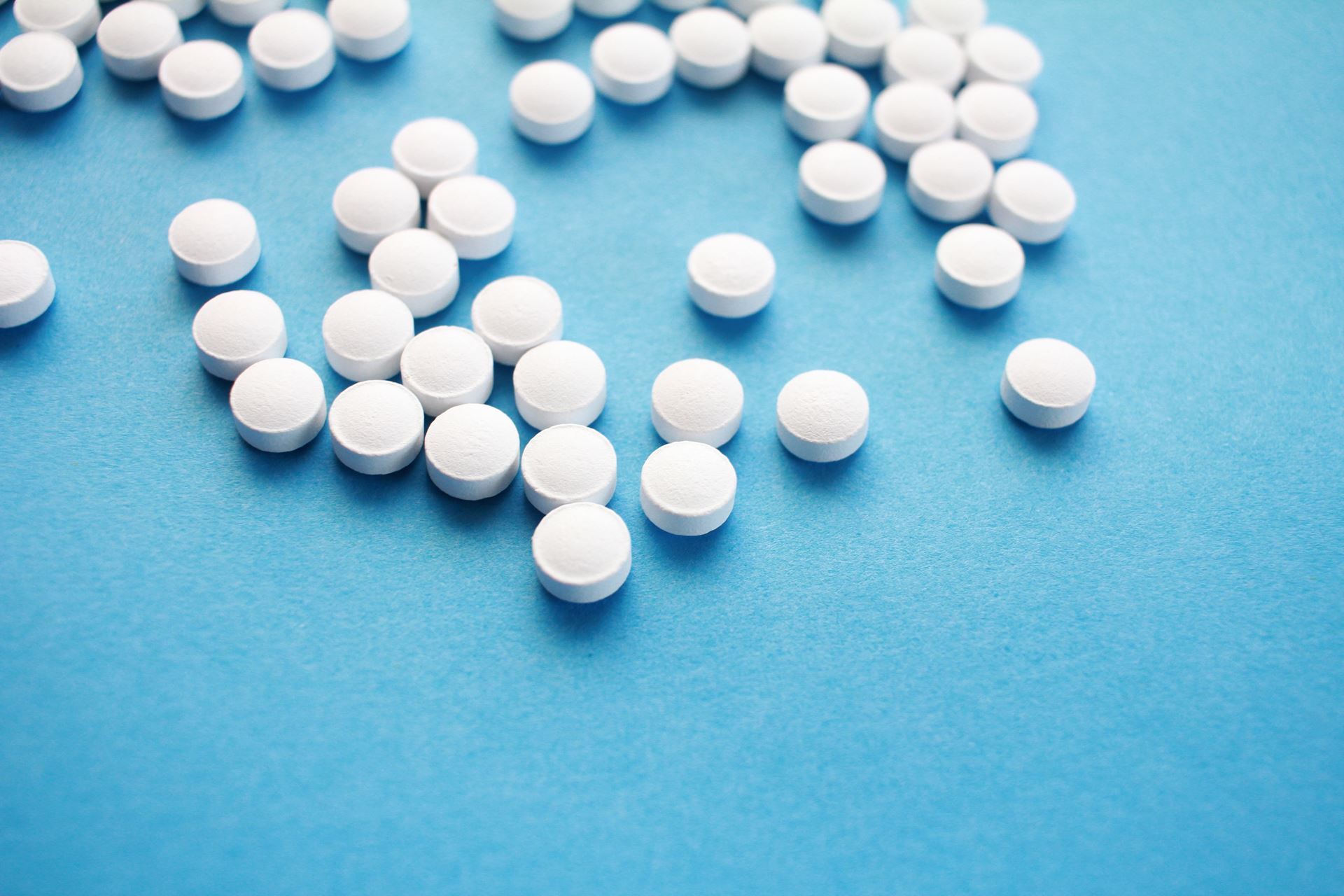 Repeat Prescriptions
Prescriptions can be obtained in the following ways:
1. In person - there are collection boxes in the entrance and at Unity. Please note, if you post your repeat prescription in the post box in the entrance to Unity Pharmacy, then the pharmacy will request your repeat medication from the surgery and will dispense this ready for collection at the pharmacy. If you enclose a stamped addressed envelope we will post the prescription to you.
2. Online - using the website linked above. Please note you must be registerted to access this service. To register follow the instructions linked below.
3. By telephone - 01724 749388. This is an answerphone facility and you will need the following details when ringing: name, date of birth, telephone number, name of medicines required and date and time of call. Note this line is open 24/7. Please do not call the surgery directly as they cannot process this request.
4. By email - nlccg.b81022.prescriptions@nhs.net
5. Nominated Pharmacy (ETP) - you can request that your prescription goes from your GP surgery to your nominated pharmacy electronically. For further information on this service, please ask at your preferred pharmacy or go to the following website http://systems.hscic.gov.uk/eps/patients.
6. National NHS App - for further information on the app please click here
Please note:
In all cases, order only medication listed on your repeat medication list and, in all instances, allow two working days notice for your request to be processed.
Any other medication needed must be sanctioned by a doctor and you should either book an appointment or a telephone consultation with the doctor.
Patients using the branch surgery should enquire about arrangements via the receptionist at Messingham.
Prescription Fees
Help with NHS costs
In England, around 90% of prescription items are dispensed free. This includes exemptions from charging for those on low incomes, such as:
those on specific benefits or through the NHS Low Income Scheme
those who are age exempt
those with certain medical conditions
More information is available at NHS Choices
NHS Charges
These charges apply in England only. In Northern Ireland, Scotland and Wales prescriptions are free of charge.
Prescription (per item): £9.65
12-month prepayment certificate (PPC): £111.60
3-month PPC: £31.25
If you will have to pay for four or more prescription items in three months or more than 14 items in 12 months, you may find it cheaper to buy a PPC.
Telephone advice and order line 0845 850 0030
General Public - Buy or Renew a PPC On-line
There is further information about prescription exemptions and fees on the NHS website.